Jura Beige Limestone – stunning beige tones with natural veining and fossilisation.

Colour – Predominantly Beige with occasional light orange/rust tones

One of the most desirable materials chosen for high end exterior projects, this material comes as standard with a sandblasted & brushed finish which provides a slip resistance but also a great soft feeling underfoot. This finish, when combined with the dense make up of the stone, means maintenance is easier than other natural stones.
The Landscape Industry Specialists have carefully selected the best quality options from Germany that will bring that unrivalled Jurassic feel to your project.
Jura Beige Limestone - sits within our bespoke range so we can offer any sizing you require for your project from multiple sizes for key areas through to bespoke treads, risers and setts.

Medium to Coarse Grain √ Hard Wearing √

Sizes & Prices
600mm x random lengths x 30/40/50mm
900mm x 600mm x 30/40/50mm from

Bespoke
Surface Finishes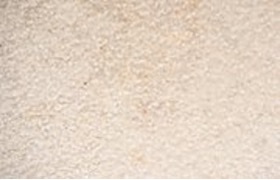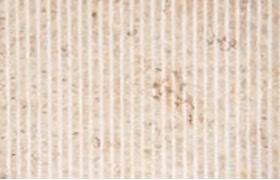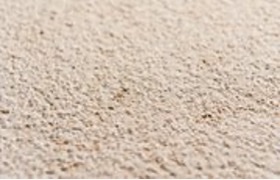 Shot Blasted Chiselled Pin Hammer

Bespoke Profile Edging available, get in touch for pricing






PENCIL ROUND FULL BULLNOSE HALF BULLNOSE

Lead Times & Delivery

We work closely with our suppliers to get an accurate lead time and these will fluctuate throughout the year. Please be advised they can be between 8-12 weeks as a guide.
Our prices include:
Jura Beige Characteristics
There may be slight variation in size and between colour from different batches, please order enough for your project in one batch.

Please contact us for information on best techniques for laying and indeed for any other questions you may have.
Completing the look

Your Jura Beige Limestone will only look its best if it installed correctly and with the best finishing products, we are pleased to offer: -
Contractors must ensure that products are fit for purpose - if in doubt, please get in touch
Please note delivery prices are as accurate as possible at time of ordering, however this cost may be subject to change at any time due to weight/volume, fuel surcharges, currency changes and location.
Please let us know about any access restrictions at the delivery/check-out stage as failure to provide information may delay your order or incur extra delivery costs.
The administration team will contact you should any issue arise concerning delivery charges. Contact Arbour Landscape Solutions for more information. [email protected]
All materials are subject to availability at the time of order. The administration team will be in touch to arrange/advise of your delivery date.
Information coming soon.
Reviews
No reviews were found.