Bespoke Hedging Solutions
When it comes to landscaping materials, anything is possible with Arbour Landscape Solutions. The ALS team offer a wide range of hedging solutions from bare root hedging plants to pot grown shrubs and of course, our instant hedging solutions.
Any one of our hedging solutions can be created bespoke to your needs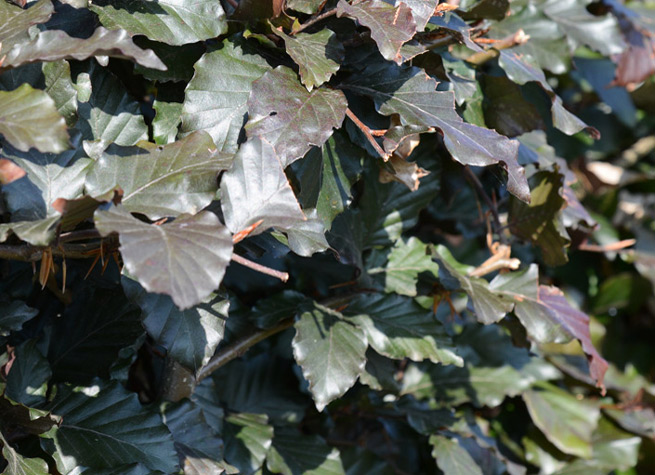 Healthy hedging provides structure and is the perfect backdrop for hard and soft landscaping

From non-standard species mixes to shaped instant hedges – our team is here to help you procure exactly what your garden design calls for.
Ideal for show gardens
Perfect for prestigious projects
Bespoke to you
High quality hedging
Delivered on time, every time
UK grown whenever possible
Sensibly priced
Responsive supply
Geotextiles, growing media, and machinery hire also available
Bespoke Instant Hedging
Any of the instant hedging solutions available from ALS can be adapted for your individual needs. There are thirteen different species of instant hedge in production, currently available in 3 different height options. However, if you would like your hedge to be shorter, taller, wider, slimmer or even curved, we can help.
Call today to discuss your requirements – but remember – the more notice you give us, the easier it will be for us to train the plants without stressing them. In that way, your new hedge will look immaculate from day one.



This instant beech hedging is being trained into a curved shape in preparation for an RHS show garden. MD Richard visited the nursery in November 2020 to tag the lengths of instant hedging and oversee them transplanted into the circular bed. They will be nurtured here with regular feeding, watering and trimming to ensure that the finished garden is a real show stopper.

View all instant hedging solutions on the ALS website

Learn more about our bespoke landscaping materials

Contact the Arbour Landscape Solutions team