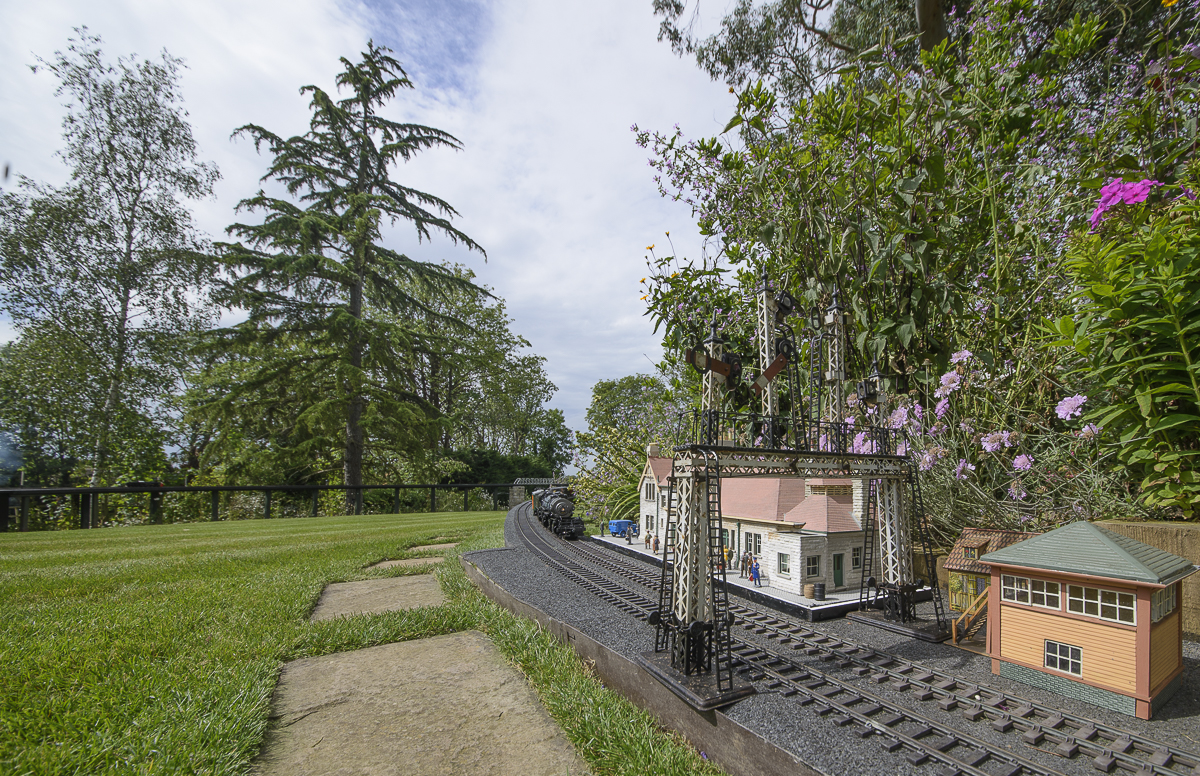 Railway Themed Garden
A stunning railway garden in Elstree, Hertfordshire. This project was designed and built in 2014 by Richard Bickler and a team of skilled landscapers.
Read more here and watch the video




Sensory Garden
A garden to delight and calm the senses. Bubbling brooks, colourful play equipment and the sound of rustling plants and buzzing bees.
Read more about this 2016 project in Northwood, London.



Porcelain Patio
How to modernise a garden without major groundworks or expense. Find out what the client thinks of their stylish new patio
Read the whole article here