Turf for Sale in Kent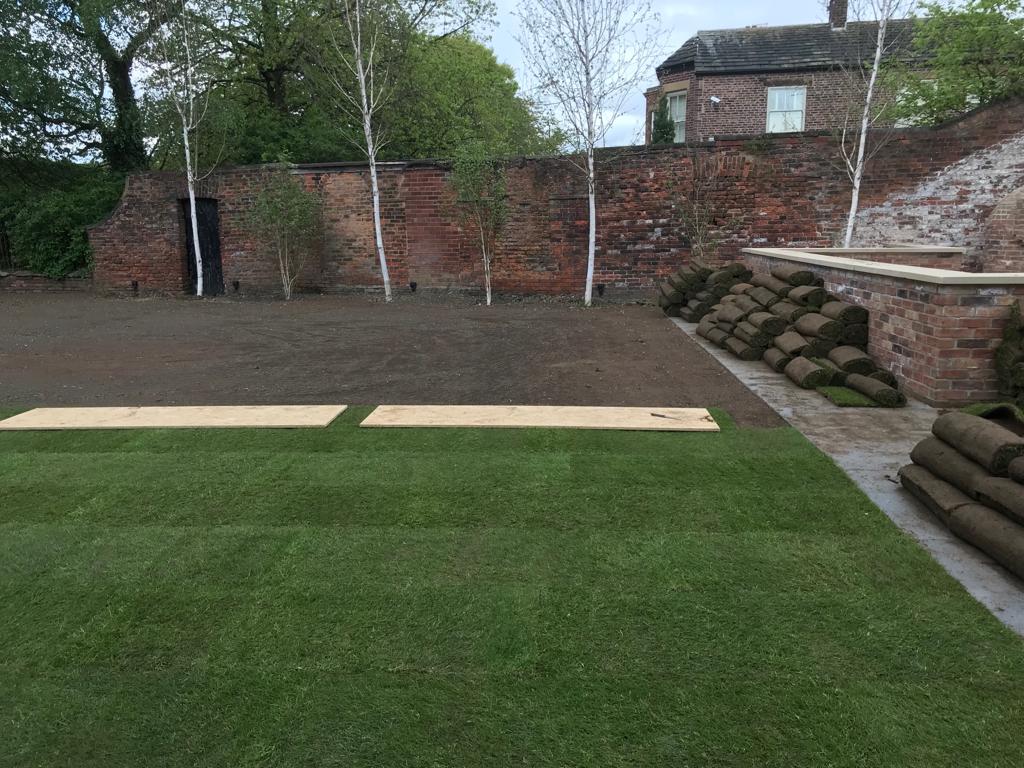 If you are a landscaper working in Kent, Arbour Landscape Solutions offers a range of products to make turfing a dream.
Amenity landscaping turf
Wildflower turf
Grass seeds
Turfing Topsoil
Lawn Edging
Equipment hire
Turf deliveries – order lead times

ALS Natural Lawn Turf is normally delivered within 1-2 working days of an order being placed online.

Order before 10.30 am for next day delivery.

We aim to deliver ALS turf before 10.30 am. (this service is not guaranteed – all sorts of things can happen to a lorry en-route but late deliveries are a rare occurrence) This is a FREE service
What grades of turf are available?

ALS Natural Turf is a hardwearing amenity turf suitable for all but the most specialised landscaping applications. Contains dwarf perennial ryegrass, smooth stalked meadow grass, chewings fescue and slender creeping red fescue.

View ALS Natural Turf and place your order online.
Wildflower turf

Five different types of UK grown wildflower turf. From a traditional mix to the more colourful granny's garden and a wonderful shade tolerant variety.

Explore wildflower turf and order online
Topsoil for Turfing

When the garden soil just isn't quite what's needed to make a beautiful lawn, take a look at our range of topsoils and composts. Available in small bags, big bags or loose – whichever is the most convenient to you.

Visit our topsoil category and order online
Lawn Edging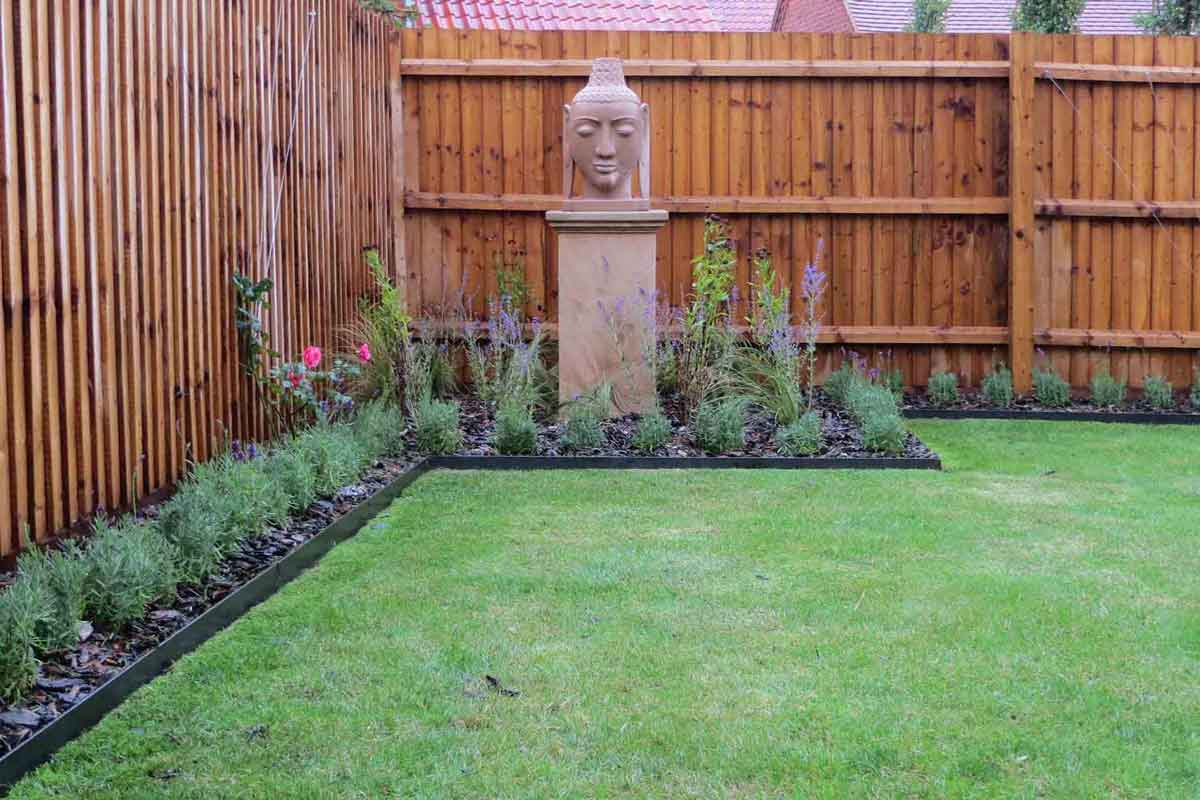 Give your work a professional level of finish with these UK made metal edging strips. Stylish, cost effective and guaranteed to impress your clients.

Find out more about lawn edging
"Invisible" Manhole Covers

The very best way to disguise ugly utility features in the middle of your new lawn. These recessed manhole covers are deep enough and strong enough to support enough topsoil to sustain turf.

Take a look here

Machinery and equipment hire

Why invest in a turf cutter, rotovator, cable avoidance tool, or skip when you can hire one from the Landscape Industry Specialist?

Find out more about our equipment hire service

To create the perfect lawn in Kent or the South of England, get in touch with The Landscape Industry Specialist today.

Arbour Landscape Solutions has a wide range of landscaping materials and supplies. Please explore our website and sign up as a trade customer (so that you can get discounts).

FAQ's and More about Arbour Landscape Solutions

Ways to get in touch with the ALS team