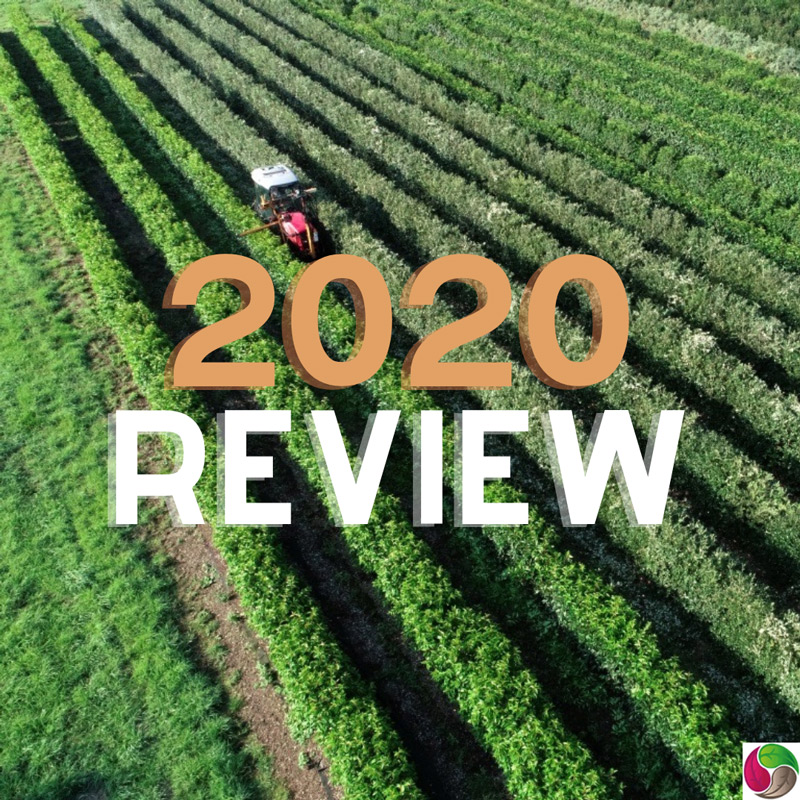 As 2020 comes to a close we are reflecting on what a great year this has been for the industry along-with a strong period of growth for Arbour Landscape Solutions.
Did you know how BIG this industry is in the UK?
Market Size: £6bn
Number of Businesses: 19,604
Industry Employment: 65,475
That's a lot of people, a lot of businesses, and a huge amount of revenue!
In a world that has been turned on its head through the global pandemic, it has been humbling to be part of one of the industries in the UK which have boomed rather than stumbled, as the population's focus on the powers of a wonderful garden or landscape has been intensified by long periods at home.
2020 has seen Arbour Landscape Solutions:
Add 400 new products to our

supply list

Adapt our online ordering services to enable multi-user accounts to support our clients.
Introduce a 'Live Chat' facility as another route for our customers to access our landscape industry specialists.
Boost our marketing services by hiring new team member

Anna Roochove

to work with Angela Lambert.
Showcase more and more of our client's projects in our

case studies

Increase our client base by 50%.
We endeavour to constantly improve our service to make communication with our logistics hub as smooth running as possible for busy landscapers and will continue to do so in the months ahead. Collaboration lies at the heart of our business if there is a product you need or a service you require let us know, we will always take on the challenge!
Wishing everyone a very Merry Christmas and a happy and healthy New Year.
Richard and the team of Landscape Industry Specialists
A few highlights from 2020
Most read article: How to create a living wall
5 most popular products online
Favourite case study
Sorry folks - I can't choose between all of these gardens - the level of craftsmanship and design in each one of these is incredible. Please take a look at our case study section to see and comment on some of the wonderful work our industry has produced this year.
Take a look at this year's industry case studies