Regular visitors to the Arbour Landscape Solutions website will know that it is constantly evolving and improving. In "what's new for April" we take a look at the latest products and services to be added to the site.
New Products

In the last couple of weeks I've been focussing on what can only be described as "back of the van essentials". Those items that you always seem to need.
Screws and Fixings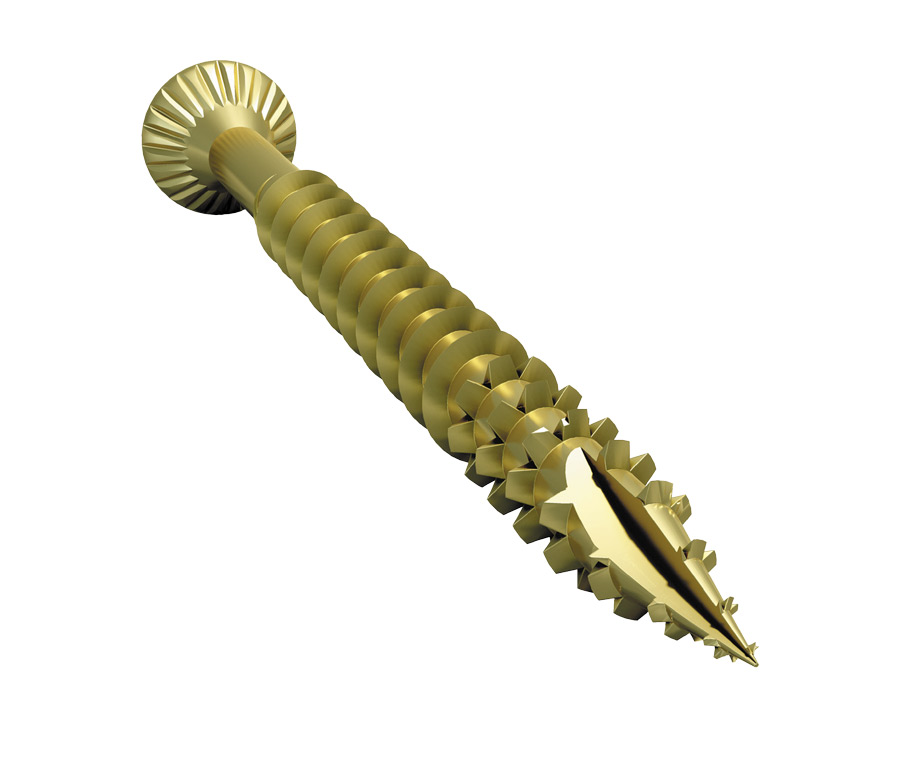 In my landscaping days, a trip to the DIY store for a few bits and pieces would throw my schedule right out. So as well as colour co-ordinated decking screws, I've added a whole range of screws, fixings and carry cases. I'm rather impressed with the quality of these. They're a slightly different design to the standard and have features to prevent splitting etc.

Take a look at my new range of screws and fixings here
Handy Tools

They're the simplest of things but you never seem to have one when you need it. Brooms and squeegees. Why these particular tools? Because they are the perfect complement to the GFTK range of jointing mortars. And – I rather like the price of them.

Visit our collection of hand tools

Geotextiles and Membranes

It's taken a while to get these live on the site but I'm proud to finally introduce you to this range of geotextiles. If you are looking for weed control, filtration or stabilisation, look no further. Everything in this category is of the highest quality and will not let you down.

Shop landscaping geotextiles online


Timber Treatments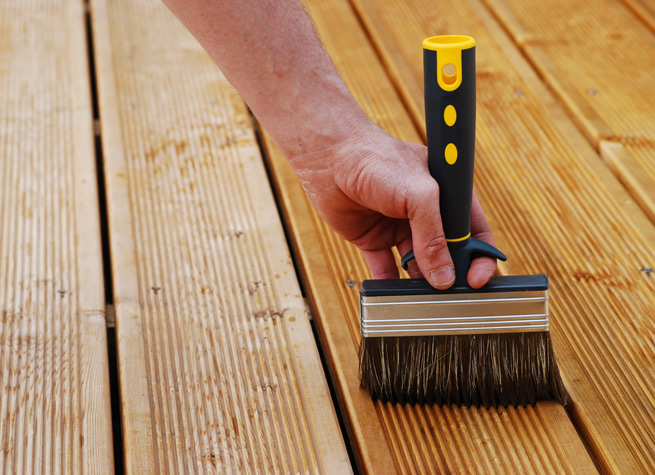 Don't waste time perusing shelves in the DIY shop when you can have these products delivered to wherever you are. A comprehensive set of Owatrol timber treatments, from cleaners to conditioners to anti-slip protection. There's even a colour reviver for composite decking.

Check out our timber treatments here
New Cladding Colours


X-Tech Corten and X-Tech Light Volcanic being installed on the John Lewis Roof Garden by Unique Projects Devon

I'm very pleased to bring even more colours to the X-Tech range of outdoor cladding tiles. There are now a whopping 22 choices – each one more beautiful than the next. "Corten" is our best seller, closely followed by "Dark Rust". But which will you be using for your next project?

Take a look at our X-Tech Cladding Colours here

Best Selling Landscaping Materials Last Month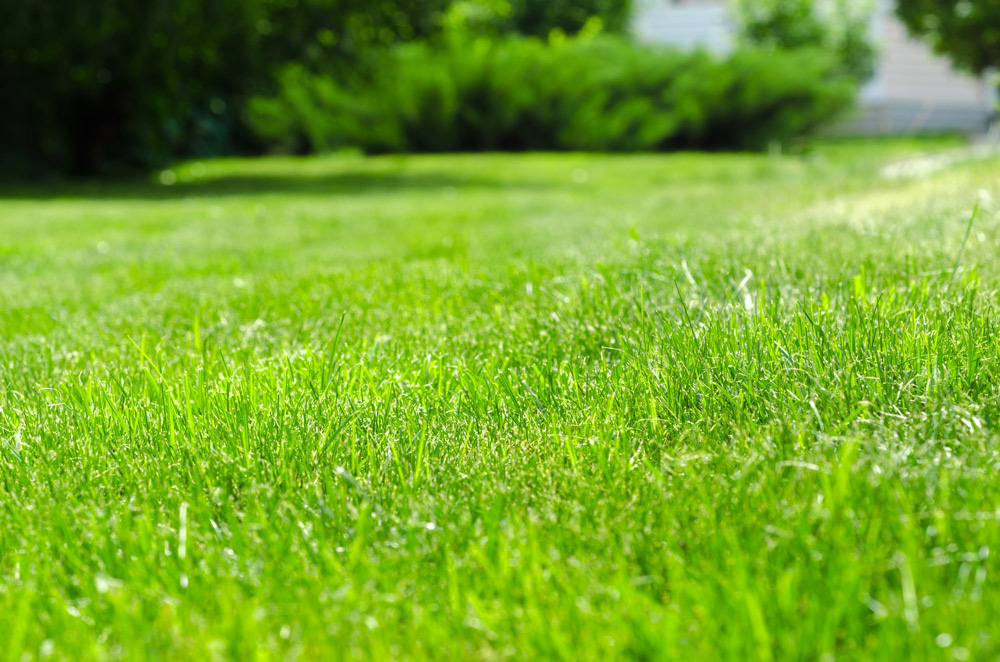 Trending now on the Arbour Landscape Solutions landscape supplies shop is turf. Turf of all kinds. Lawn turf, wildflower turf and drought tolerant sedum matting.

View Turf

Composite decking is as popular as ever

Oak sleepers are in the top ten best sellers and metal edging is seeing an unprecedented amount of web traffic.
We've Added New Company Information to the Website

In the last couple of weeks, we've added important new information to our website. All about the ALS team and our business ethos.

Click here to meet the team – the silent few who work with me to keep things running smoothly.

We've also added an environmental policy – landscaping is (or should be!) about improving our planet. Here's what ALS does to minimise our carbon footprint.

New Services from Richard and the Team

Technically, this isn't a new service, I've always done it. But in case you didn't catch my last blog, here's a reminder that your Landscape Industry Specialist (aka me) is about more than sourcing landscaping materials. I'm also here to support landscaping and garden design businesses in whatever way I can. The coronavirus pandemic has affected all of us, albeit in different ways, and if I can offer any help at all, I need you to get in touch.

I'm putting my own, and my team's expertise at your disposal. I'm here as a listening ear, but also to help you brainstorm solutions to problems related to HR, Financial planning, Marketing, Diversifying, Upskilling and most importantly, moral support.

Find out more about help on offer (with links to useful information sources)

Keep in Touch

If you would like regular updates on new products and services on the ALS website, sign up for our newsletter and follow @arbourlandsol on social media.