Materials for the Southampton Roof Garden
Arbour Landscape Solutions are very proud to have supplied materials to this prestigious project. Not only that, the architects, clients and contractors were a joy to work with. Sourcing supplies and helping with logistics for this roofgarden makeover didn't feel like work at all.
Lets take a look at some of the products that were used.....
X-Tech Cladding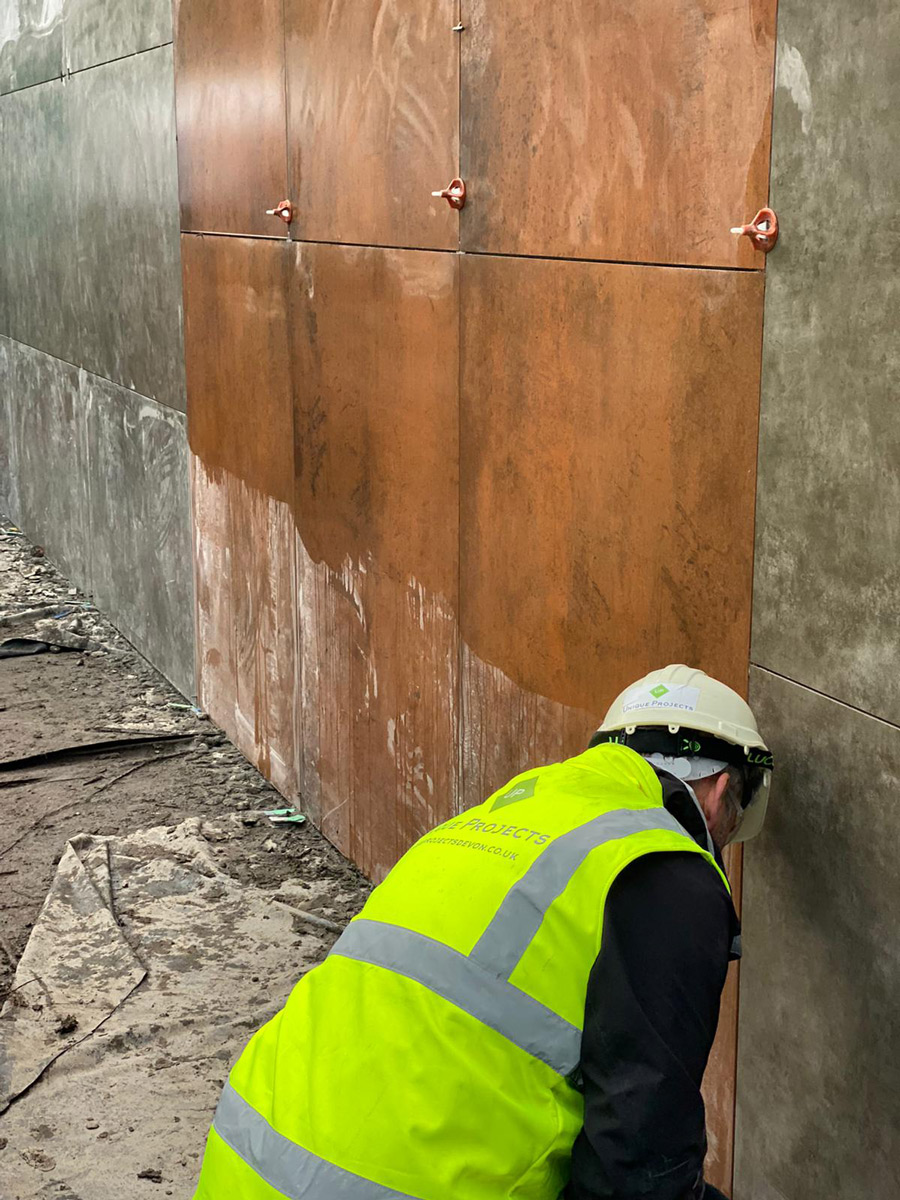 The architects chose X-Tech Cladding in two contrasting colours.
Light Volcanic Rust and Corten
Click here for more details.
Naturally, these beautiful tiles weren't going to stick themselves to the wall, and so ALS also supplied
Biogel Tile Adhesive
and
Fugalite Epoxy Grout
Porcelain Paving
Those beautiful pavers are from our extensive range of porcelain paving. For this project, the architects chose ALS Smooth Grey and ALS Steel Grey colourways.