One of the product ranges I'm most proud of on my website is the "Made in Britain" category. Here's why
Celebrating British craftsmanship.
Lower carbon footprint.
Better biosecurity.
Creating and maintaining jobs.
Money stays in the UK economy.
A bit about my background
Most people know that I've been involved in the UK Landscape Industry for over ¾ of my life. I trained at the amazing Capel Manor College. I went on to work as a landscaper, running my own business until my body objected. And now I'm enjoying helping fellow industry members by sourcing and supplying high quality materials.
Before I put my name to a product, I want to know how and where it is made. And so I travel, all over the world if needs be, to inspect nurseries, quarries, factories etc for myself. I'm more interested in quality, innovation and ethical practice than I am in price.
I need to be sure that staff are treated properly, the environment is respected and that things are made to last. There are some great suppliers in this world, but the greatest of all are the Brits.
Celebrating British Craftsmanship
Take this metal edging for example. This is made in the UK by a small business and every single section that leaves the workshop is thoroughly inspected. There's no room for mistakes here. When I visited, I was super impressed at the safety standards in the workshop but also with the mood – everyone seemed happy and it was great to see a Company creating jobs for local people.
View British made metal edgings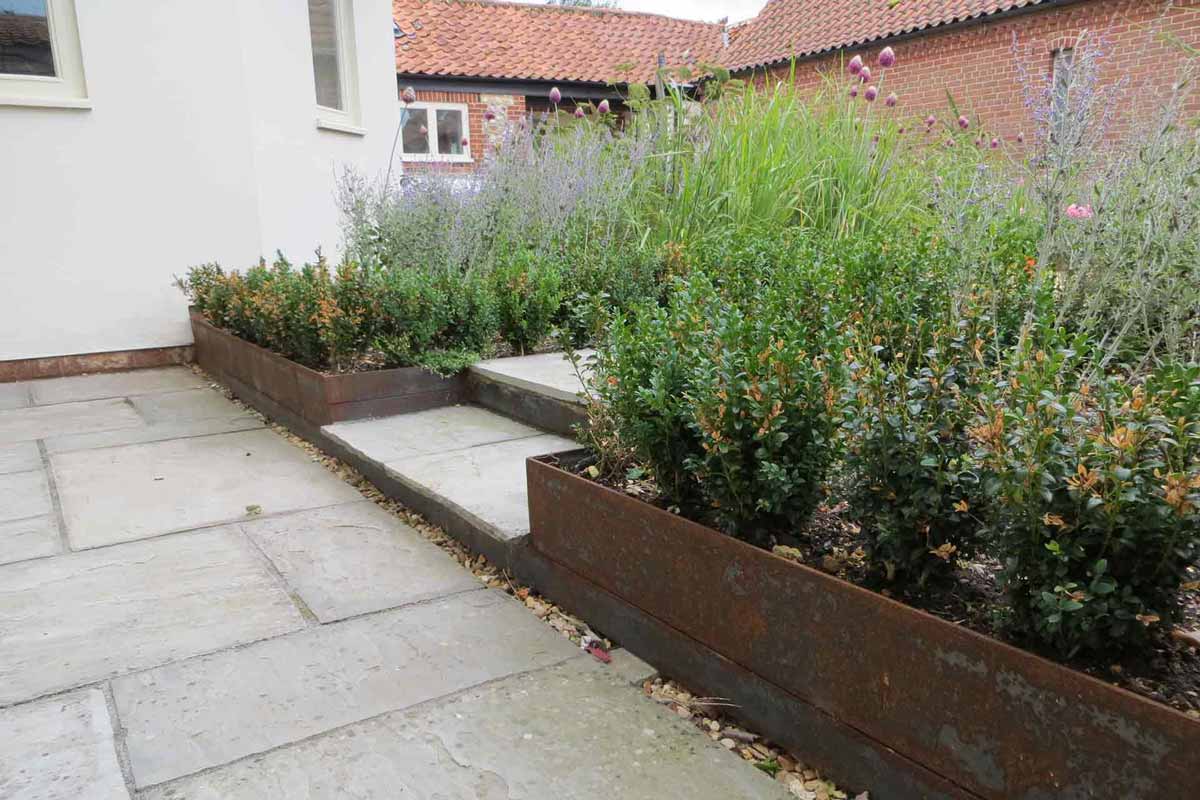 Another example is lighting. I have never seen better made lights than these. Designed and fabricated with 150% attention to detail. Pure class and built to last. What's more, if ever there was a problem, I can drive to the factory, collect a replacement and deliver it to my customer as quick as a wink. No waiting for boats or planes to come in.
View our lighting range here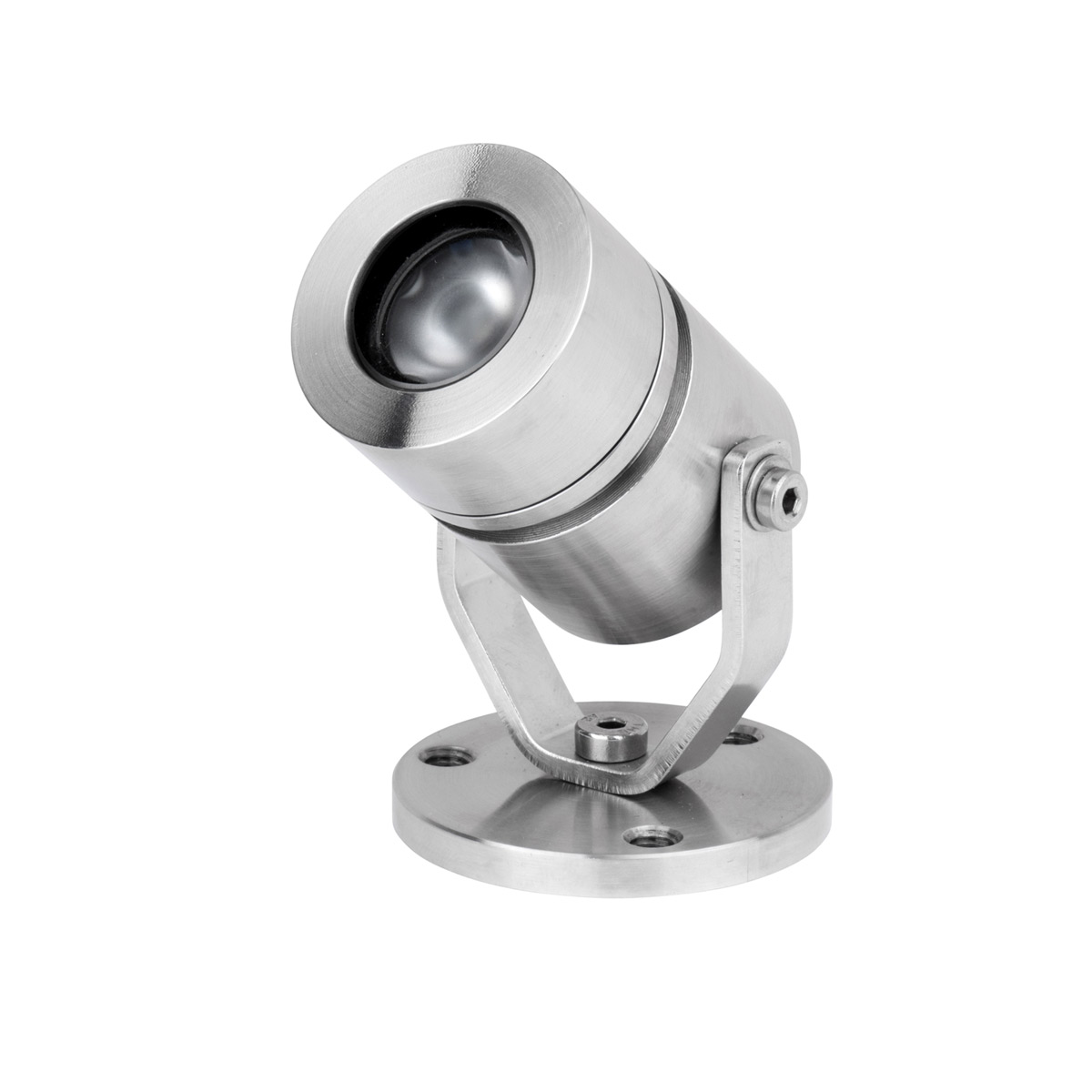 Carbon Footprint
Landscaping should be all about considering the environment. Sourcing materials as locally as possible is a big part of that. I know, that some of my products are imported – but only if there's no suitable alternative in this country. Some things just can't be produced here – but if they can, I'll find them for you.
Why import clay bricks and/or pavers when they can be made here? And when it comes to stone – why not consider reclaimed? I'm a big fan of recycling stuff whenever possible.
Biosecurity
I worry about all of the pests and diseases we risk importing with plants. As an Island nation we have a strong element of natural biosecurity – there's only a limited number of species that can cross the ocean but sadly human activity is bypassing that.
British grown hedging, plants and trees are a priority for me – and if they are simply not yet grown in this country, I insist on full plant passports before I even consider importing them.
This instant hedging is a prime example. It's propagated entirely in the UK from British grown whips, in locally sourced enriched soil and then transported by UK delivery companies.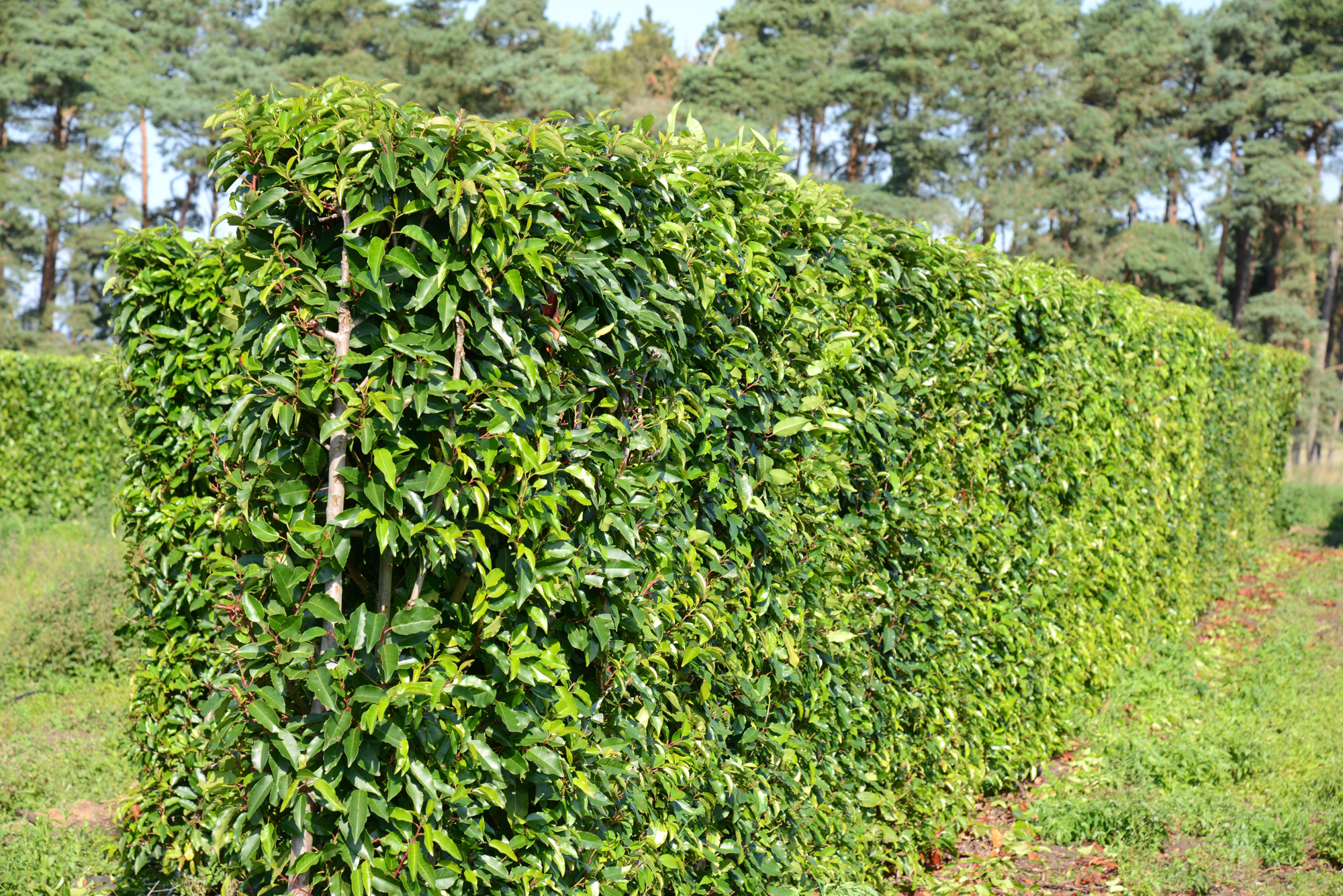 View ALS Instant Hedging Solutions
Where to find British Landscaping Materials
To make it easy for you, I have created a new product category on my website. Named "Made in Britain" it's exactly that, a whole host of landscaping materials that are manufactured, fabricated, grown, quarried, created and made by the people of England, Scotland and Wales. In this section you'll find
Metal edging
Clay bricks
Reclaimed stone
Instant hedging
Natural lawn turf
Wildflower turf
Seeds
Soils
Pots and planters
Mulches
Lighting
Gates
Oak sleepers
Green roofing materials
Oak setts
Self binding gravel
Aggregates
Limestone paving
Plants
Trees
Visit the Made in Britain Category to see for yourself
And don't forget - the Arbour Landscape Solutions website is forever evolving. If you can't find what you need, please don't hesitate to call or email me - I can help.
Related articles
How to work harder not smarter in the landscape industry
Plant sourcing service